Expertise
As structural engineers, we deliver excellence in service and design.
We act in the interest of our clients and the built environment.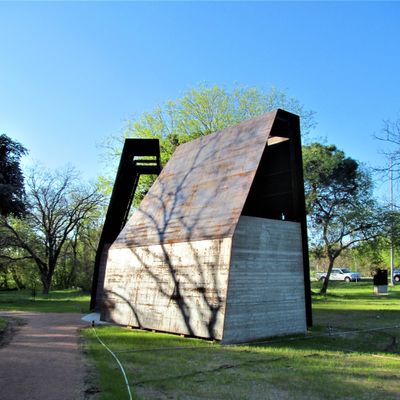 Architectural Structures
Strength, serviceability, and economy are traditional measures of success for structures. Architectural structures are further subject to aesthetic criteria.
Architectural Engineers Collaborative (AEC) excels when the structure is a strong visual element of a building. Order, scale, material context and tectonics become important design considerations when working with aesthetic structures.
Successful architectural structures are products of collaboration between architects and engineers. As engineers, our objective is to provide technical and aesthetic solutions that meet the creative visions of our clients.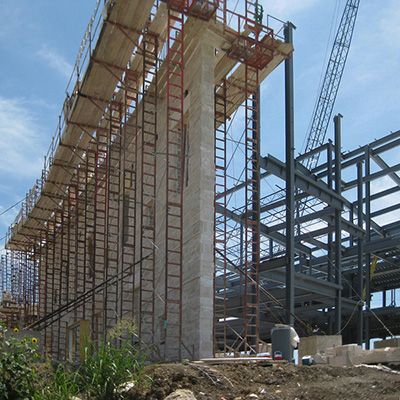 Engineering Innovation
Architectural Engineers Collaborative is well-grounded in the fundamentals of structural engineering. Our technical strength derives from extensive practice and continuing education in the design of concrete, steel, timber, and masonry building structures. We carefully evaluate the economy, constructability, and serviceability of alternative systems to provide the best structural design solution for every project.
Like other design disciplines, our work benefits tremendously from the creative application of structural engineering principals. At AEC, we look for opportunities to to improve building structures through unique solutions and technical innovation.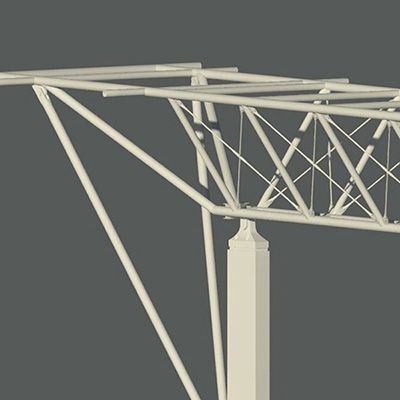 Building Information Modeling
Building Information Modeling (BIM) is the process of developing a digital model of the physical components of a building. The model is used to visualize, analyze, and coordinate these components throughout the design and construction process.
Architectural Engineers Collaborative was an early adopter and advocate of BIM technology. Now, we are advanced providers of structural BIM services, producing fully integrated, virtual intelligent models of building structures for use in structural analysis, clash detection, material quantity takeoffs, cost estimation, and construction analysis.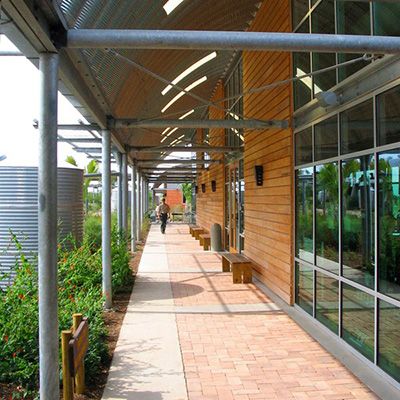 Sustainable | Green | LEED
Architectural Engineers Collaborative has a long history of leadership in sustainable structural design of buildings. At the inception of our practice in 1998, prior to LEED certification, AEC worked on "model green buildings" for the State of Texas and the City of Austin. In the years since, we have contributed to many USGBC LEED certified buildings. As further confirmation of our efforts, four AEC projects have been nationally recognized as "Top Ten Green" buildings by the American Institute of Architects Committee on the Environment.