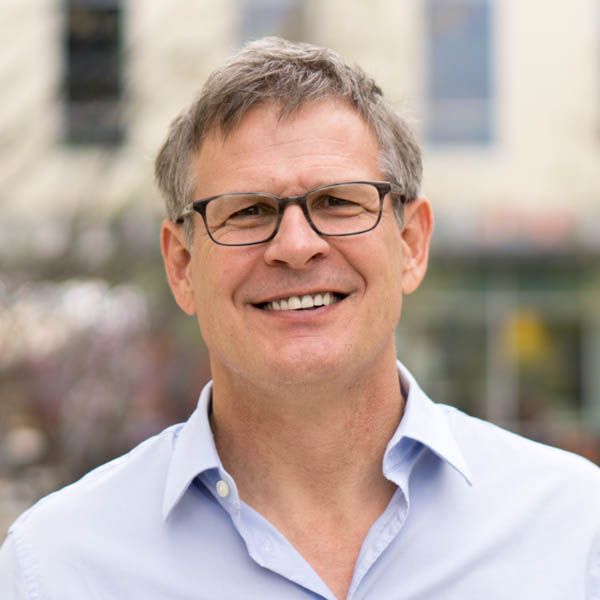 Dean Van Landuyt, PE
Associate Principal
When asked how he got into the engineering, Dean likes to say that he began as a young child playing with blocks and simply never left the field. While watching a film on the building of the Alaska pipeline in high school, he learned that there was an actual discipline called structural engineering and knew immediately that it was his specific calling.
As a 32-year designer at TxDOT, Dean led the way for improved bridge aesthetics. His medium and long span concrete bridges have earned numerous design awards for both architectural and structural innovation. He was TxDOT's recipient of the 2012 Dewitt C. Greer Award for Outstanding Service and is a member of the Academy of Distinguished Alumni for Civil Engineering at the University of Texas at Austin. He has worked extensively with faculty at UT-Austin, Texas A&M, and Texas Tech as a department liaison for structural engineering research.
Since joining AEC Dean has collaborated on the design of eight pedestrian bridges over Waller Creek in downtown Austin.
Texas Department of Transportation Precertifications:
3.5.1 Major Bridge Layouts
5.1.1 Minor Bridge Design
5.2.1 Major Bridge Design
5.4.1 Exotic Bridge Design