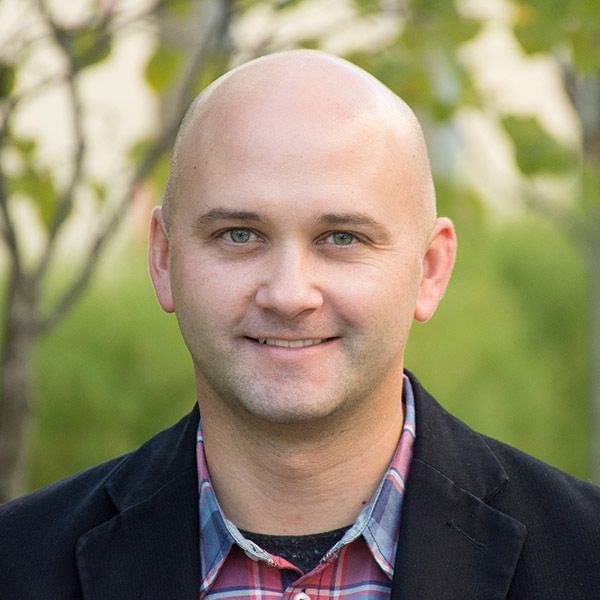 Joshua A. Bedre, PE
Principal
"My path to structural engineering always seemed predetermined. I was fascinated with Lincoln Logs, Tinkertoys, mazes, jigsaw puzzles, and models. I recognized an early passion for building things and solving problems. I was partial to a straight edge and scale which tempered my initial ambitions to master architecture. Structural engineering proved to be a better fit."
Josh Bedre was introduced to structural engineering and architecture by his grandfather, who designed, engineered, constructed, and sailed a fleet of shrimp boats in Aransas Pass, Texas. Josh recognized and embraced the artistry and attention to detail inherent in his grandfather's designs and has translated those tenets into a successful structural engineering career.
As Principal, Josh serves as Manager of Engineering. He is responsible for engineering and production management, technical standards and training. He also oversees internal network administration and technical support.